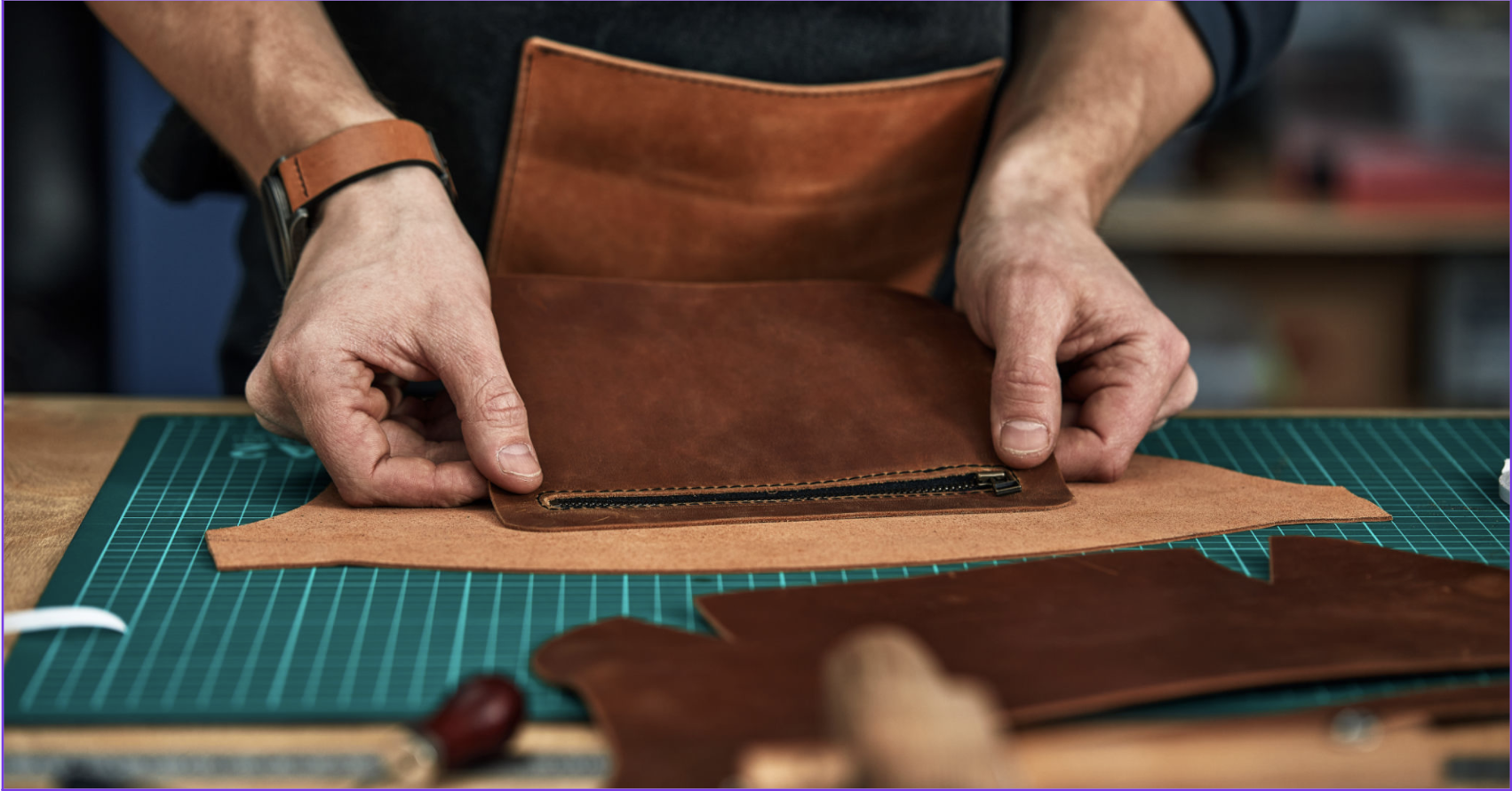 A-One Composite Leatherwear Pvt Ltd: CRAFTING EXCELLENCE IN LEATHER GOODS FOR GLOBAL MARKETS
Welcome to A-One Composite leatherwear Pvt Ltd, your gateway to exquisite leather goods crafted with unparalleled craftsmanship and attention to detail. As a prominent manufacturing entity in Bangladesh since 2014, we take immense pride in delivering premium finished leather, all kinds of leather shoes, and a diverse range of leather goods for international buyers and exports.
Crafting Perfection in Leather Goods: At A-One Composite, we are passionate about mastering the art of leather craftsmanship. Led by our esteemed co-founder, Haji M Shahjahan, and backed by years of experience in the leather industry, we have cultivated an unmatched expertise in producing high-quality leather products that captivate global markets. Our state-of-the-art manufacturing facilities and cutting-edge techniques ensure that every leather piece crafted under our brand embodies excellence, style, and durability.
Embracing Global Markets: With a strong focus on international markets, A-One Composite has become a trusted name for businesses worldwide seeking top-notch leather goods. Our extensive product range includes premium finished leather, leather shoes of all kinds, leather bags, belts, gloves, garments, and an array of leather accessories. Each product is meticulously crafted to meet the discerning demands of global consumers, making A-One Composite a preferred choice among international buyers.
Unparalleled Quality and Versatility: At A-One Composite, we understand that every customer's needs are unique. That's why we offer an extensive array of leather types, from cow/calf and goat/kid to sheep/lamb and buffalo. Our leather goods come in an array of finishes, textures, and colors, ensuring that we have the perfect solution for your brand's distinct identity. Whether it's timeless elegance or contemporary flair, A-One Composite delivers leather products that surpass expectations.
Ethical and Sustainable Practices: We are deeply committed to ethical and sustainable practices, ensuring that every raw material used in our manufacturing process is responsibly sourced and adheres to international standards. Our dedication to environmental stewardship not only ensures the quality of our leather goods but also reflects our shared responsibility to create a more sustainable future.
Efficient Global Shipping: We understand the significance of timely and secure delivery for your business success. Our dedicated logistics team at A-One Composite is committed to ensuring prompt and reliable shipping of your orders to international destinations. Rest assured, your leather products will arrive on time and in pristine condition, allowing you to delight your customers around the world.
Our Trusted Partners: Our commitment to delivering excellence extends to our valued partnerships with esteemed companies like Ideal Co., Ltd, Asty Inc. Concordia Co., Ltd (yuko imanishi+), Unbillion Co., Ltd, Nippon Unex International Inc. from Tokyo, Japan, Guang Yao Co., Ltd , from China, Yellow River Leather Trading Co, from Hong Kong, Caponi Pellami SAS Di Caponi Rossami & C, from Italy and Cubon Biotechnology Co., Ltd, Cambodia, only to name a few. These collaborations exemplify our dedication to fostering trusted relationships and reinforcing our commitment to delivering leather products of unparalleled quality.
Experience A-One Composite: Embrace the world of A-One Composite and elevate your brand with our exceptional leather goods. Whether you are seeking finished leather, exquisite leather shoes, or captivating leather goods, our craftsmanship, quality, and service will leave an indelible impression on your business and your customers.
If you are interested in partnering with A-One Composite for your leather goods needs, please send an email to liton@hmsleather.com or fill up the form below with your message and we will be pleased to reach you. Our team is always ready to discuss your requirements and explore how we can help you achieve your business goals. Step into the world of A-One Composite and discover the artistry of leather at its finest.