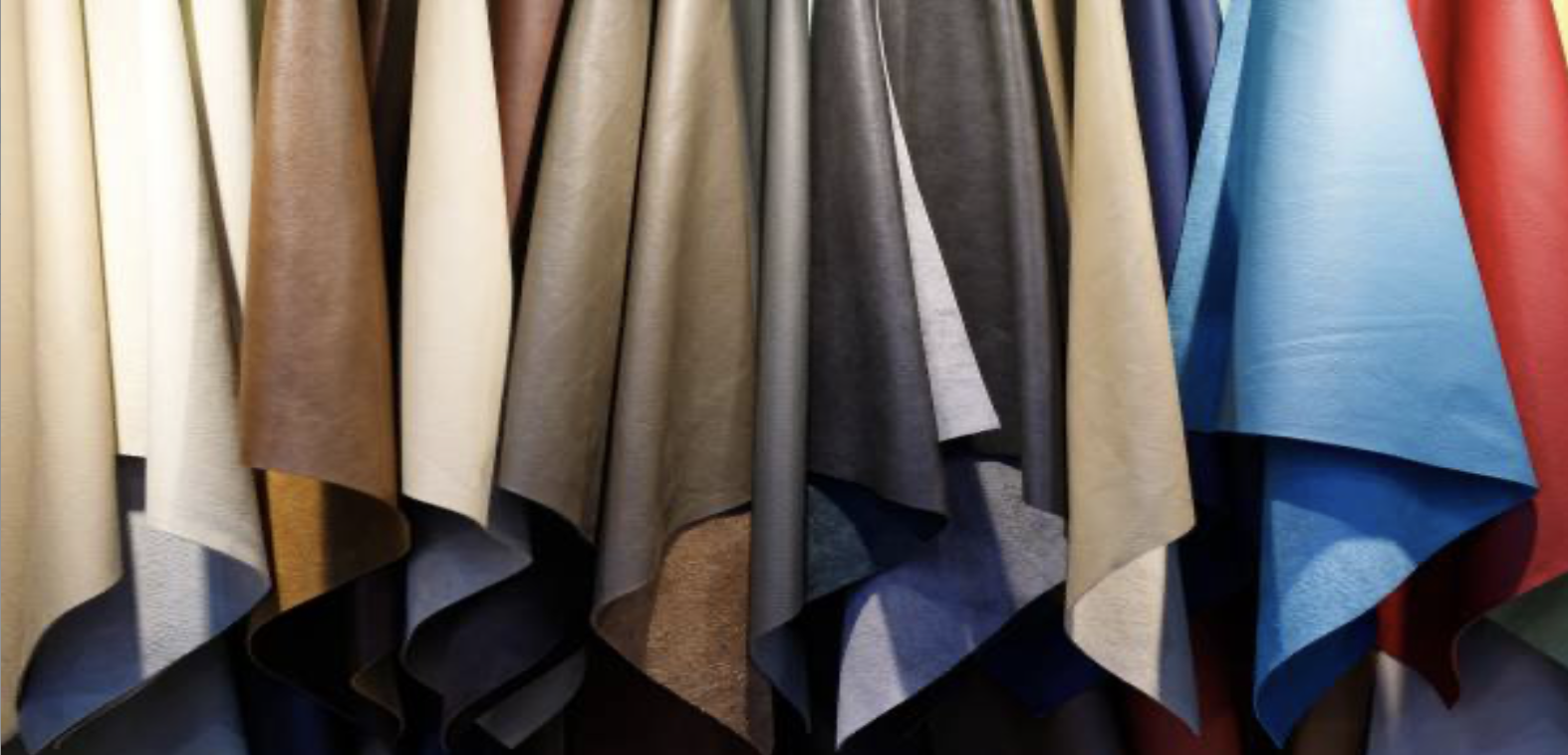 AMBICO TRADING CORPORATION: YOUR PREMIER LEATHER TRADING PARTNER
Experience Ambico Trading Corporation
:
Your Trusted Partner in Premium Leather
Welcome to Ambico Trading Corporation, a distinguished name in the world of leather trading, renowned for our excellence in delivering premium leather products to clients worldwide since 1989. As the backbone of A-One Composite and HMS, Ambico Trading Corporation has been the driving force behind our success, establishing us as one of the leading leather traders in Bangladesh. 
A Legacy of Leather Trading: With a wealth of experience in the leather industry, Ambico Trading Corporation, led by Haji M Shahjahan, has made its mark as a trusted and reliable leather trading partner for businesses across the globe. Our commitment to delivering exceptional quality, coupled with our intricate understanding of the leather trade, has earned us a distinguished reputation in the international market. 
Unmatched Quality and Versatility: At A-One Composite Leather Pvt Ltd., we understand the importance of offering a wide range of high-quality leather products to meet the unique needs of your business. Our extensive selection includes leather made from cow/calf, goat/kid, sheep/lamb, and buffalo, suitable for crafting various products such as leather footwear, leather goods, leather belts, leather gloves, leather garments, and leather accessories. With our versatile range of leather types and finishes, you can be confident that we have the perfect leather solution for your business.  
Empowering Your Global Reach: At Ambico Trading Corporation, we believe in empowering businesses with a diverse range of premium leather products. Whether you seek premium finished leather, exquisite leather shoes, or captivating leather goods, we have the expertise and resources to cater to your unique demands. Our versatile portfolio of leather types and finishes reflects our dedication to ensuring that your brand stands out on the global stage. 
Crafting Your Vision: At Ambico Trading Corporation, we understand that each customer is distinct, and every brand has its unique identity. With a focus on collaboration and customization, our team of experts is ready to work hand-in-hand with you to develop tailor-made designs, finishes, and branding elements that resonate with your target market. From concept to execution, we ensure that your vision comes to life through our leather products. 
Efficient Global Shipping: Time is of the essence in today's fast-paced world of commerce. Our dedicated logistics team at Ambico Trading Corporation ensures prompt and reliable shipping of your orders to international destinations. Rest assured, your leather products will reach their destinations on time and in impeccable condition, allowing you to build customer loyalty and trust. 
Trusted Partnerships: Our commitment to delivering excellence extends to our valued partnerships with esteemed companies like Isomura Trading Corp., Tokyo, Japan, GY Leather, and Guangzhou Luozibin Trading Co., Ltd, Guangzhou, China, Jam Chun Trading Company Ltd, Hong Kong Dong Xiang International Trading Limited, Hong Kong and many more. These esteemed collaborations embody our unwavering commitment to nurturing strong relationships, reinforcing our dedication to delivering finished leather of unrivaled quality in the world.  
Discover the World of Ambico Trading Corporation: Step into the world of Ambico Trading Corporation and embark on a journey of global leather excellence. We invite you to experience our distinguished portfolio of premium leather products, personalized service, and unwavering commitment to your success. 
If you are interested in partnering with Ambico Trading Corporation for your leather trading needs, please send an email to kabir@hmsleather.com or fill the form below and type in your message. Our team is ready and eager to discuss your requirements and explore how we can be your gateway to success in the global leather market. Welcome to the world of Ambico Trading Corporation, where trust, quality, and satisfaction are our hallmarks.