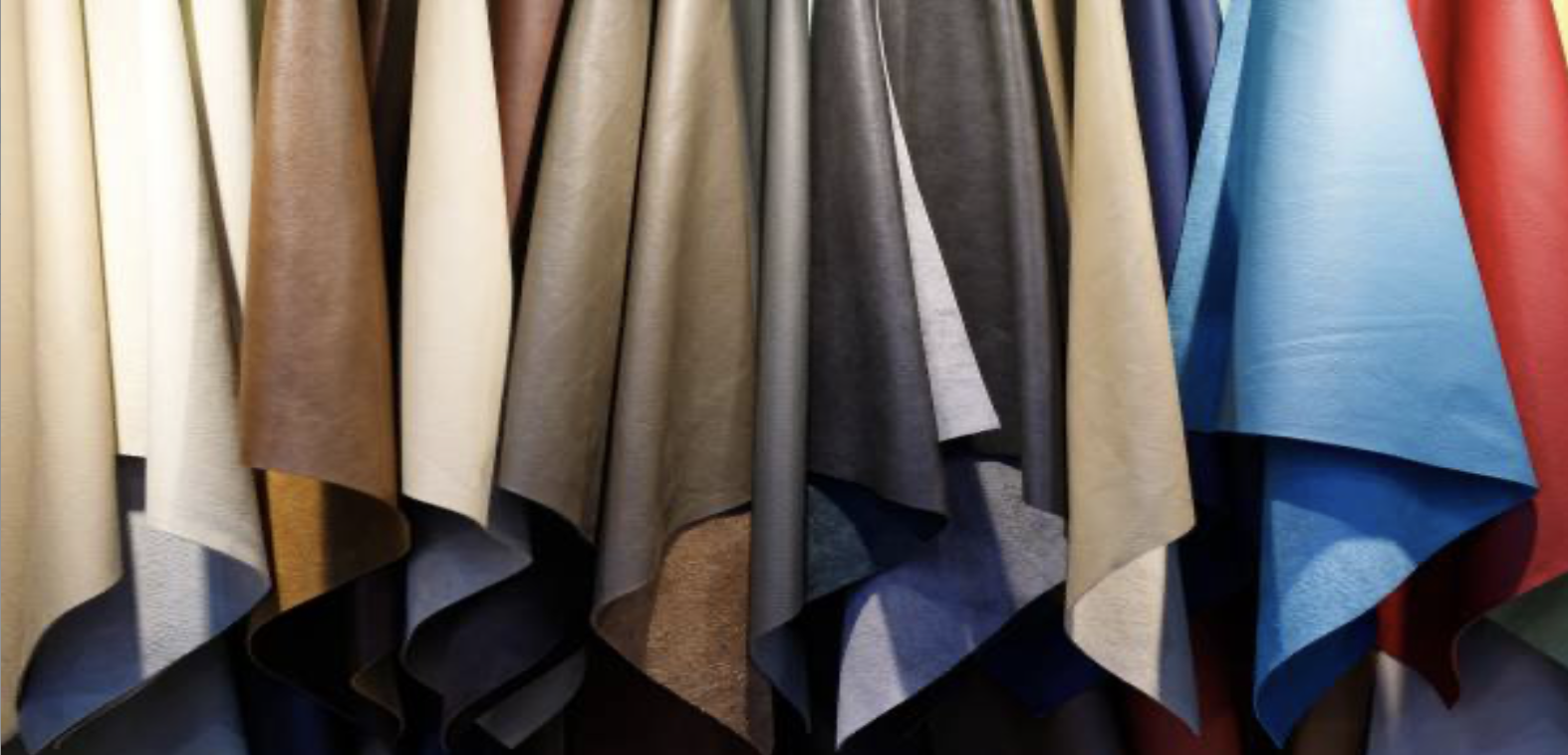 Your Trusted Partner in Premium Leather
Welcome to A-One Composite Leather Pvt Ltd., the sister company of HMS, where we specialize in producing a diverse range of premium leather products that cater to the discerning needs of businesses worldwide. With years of experience in trading and exporting leathers to countries such as Japan, China, Vietnam, Korea and many more, we have established ourselves as a trusted and reliable partner in the leather industry. Our state-of-the-art tannery is the driving force behind our success, and we are committed to delivering exceptional quality and service that will inspire you to choose us as your trusted leather supplier.
Proven Track Record in Global Markets: Our long-standing presence in the international leather market is a testament to our commitment to quality and customer satisfaction. We have successfully exported our premium leather products to demanding markets such as Japan and China, earning the trust and loyalty of our clients. Our expertise in navigating the complexities of international trade ensures that we can deliver the finest leather products to your business, no matter where you are located.
Unmatched Quality and Versatility: At A-One Composite Leather Pvt Ltd., we understand the importance of offering a wide range of high-quality leather products to meet the unique needs of your business. Our extensive selection includes leather made from cow/calf, goat/kid, sheep/lamb, and buffalo, suitable for crafting various products such as leather footwear, leather goods, leather belts, leather gloves, leather garments, and leather accessories. With our versatile range of leather types and finishes, you can be confident that we have the perfect leather solution for your business.
Ethical and Sustainable Sourcing: We are dedicated to responsible sourcing practices and sustainability, ensuring that all raw materials used in our tannery are ethically procured and compliant with international standards. By choosing A-One Composite Leather Pvt Ltd., you are partnering with a company that shares your commitment to making a positive impact on the environment and society.
Customization and Collaboration: Our team of experts is ready to collaborate with you to develop custom colors, textures, and finishes that align with your brand and product specifications. We understand that each customer has unique requirements, and we are committed to providing tailored solutions to meet those needs.
Reliable and Efficient Global Shipping: We know that timely and secure delivery is crucial for your business success. Our logistics team at A-One Composite Leather Pvt Ltd. is dedicated to ensuring that your orders are delivered promptly and securely, regardless of your location. We have established partnerships with reliable shipping carriers to guarantee efficient and cost-effective delivery of our leather products worldwide.
Discover the A-One Composite Leather Pvt Ltd. difference and elevate your products with our exceptional leather. By choosing us as your leather supplier, you can be confident that you are partnering with a company that values quality, craftsmanship, and customer satisfaction above all else.
Don't miss the opportunity to experience the unparalleled quality and service that A-One Composite Leather Pvt Ltd. has to offer. If you are interested in sourcing leather from us, please click the "Contact Us" button or leave a reply on the comment section below. Our team is eager to discuss your requirements and explore how we can help you achieve your business goals. Let A-One Composite Leather Pvt Ltd. be the key to your business success, backed by our proven track record and expertise in the global leather market.